You're here for a reason & I know that the universe sent you to here because you are searching for answers and looking for something more in life.
I get It. You feel as if you have bigger purpose, you may be feeling overwhelmed with life and you may be worried that things aren't working out the way they "should" and you are sick of the same old patterns that keep coming up. I have been there, at that low spot of knowing there is more but I didn't know how to get there. I also know that happiness is something you want in your life and there are constant "challenges" that stop you from being where you want to be.
I understand and I want to help you! Let's Connect!
Here's How We Can Work Together
Adult Coaching Session
It's time to gain the clarity you need and get you to the perspective shift you have been waiting for.
Spiritual Reading
Get the guidance and information you need to help you move forward. This is done with a combination of Angel Cards and Intuition.
Adolescent Coaching Session
Helping your adolescents ages 8 & up navigate the most Important years of their life. Book a call to make sure we are a good fit. 
 VIP FACEBOOK GROUP
This is a membership community for like minded individuals like yourself who want some extra support while working on being the best version of you. We have a variety of topics to help you gain clarity and give you support. We do weekly Angel Card Pulls, meditations & build each other up so much more. 
When you work with me I promise to create a trusting space for you to feel supported, safe and in control to continue on your journey of becoming the best version of yourself through Life Coaching and connecting to Spirit.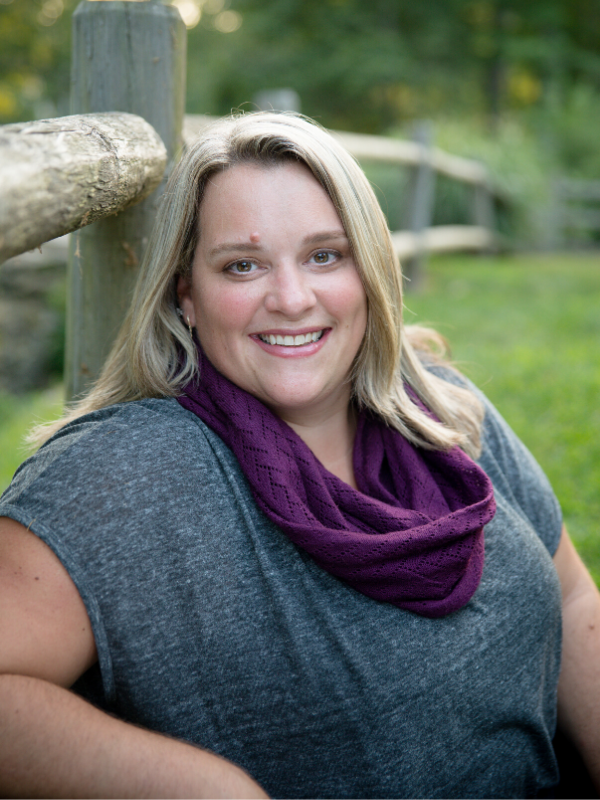 What It's Like To Work With Me
One Light Bulb Moment After Another
"Christine is amazing. She has an uncanny ability to re-frame things for me in ways that I'm not always able to see on my own! Time spent with Christine is one light bulb moment after another!" 
~Laura