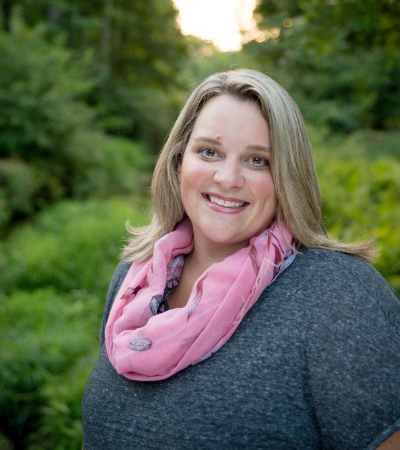 Frequently Asked Questions
What Services Do You Offer?
I work with Adults and Teens. Please check out my service page for more information.
How can I get on a call with you to see is coaching is what I need?
We can set up a call to see if coaching is a good fit for you or your teen. Please fill out the form on this page and I will get back to you within the next 48 hours. Looking forward to connecting with you. 
How can I connect with you?
You can fill put the request form, find me on Facebook & instagram. I love connecting, so please reach out.