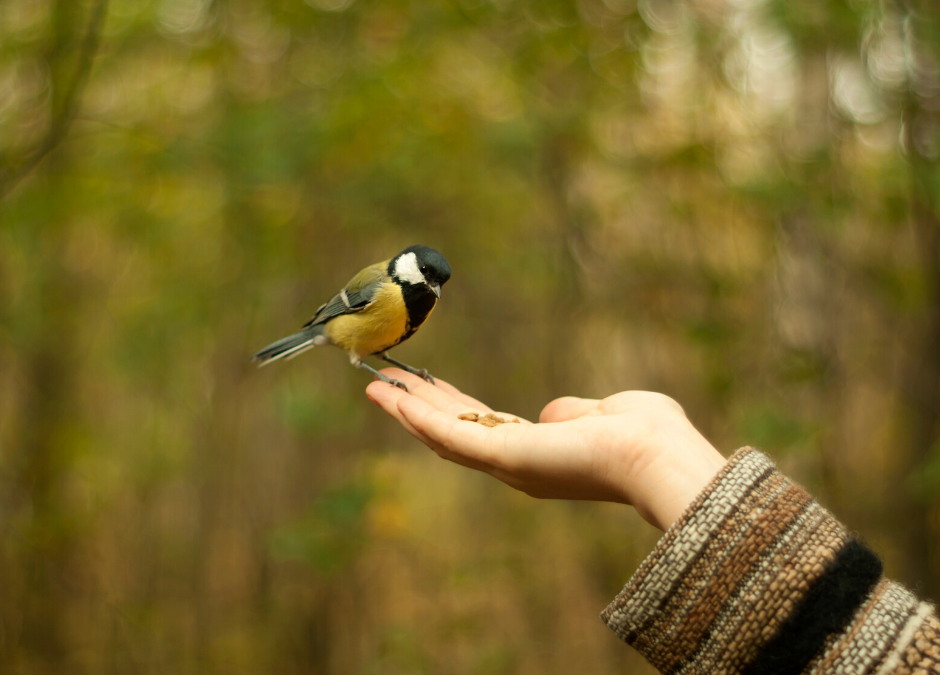 Trust is truly the foundation for spirituality. It's having the confidence to believe and release the control. Bringing in trust will help you release a lot of worry and anxiety.  When we trust, we not only open ourselves up to many possibilities but also to becoming...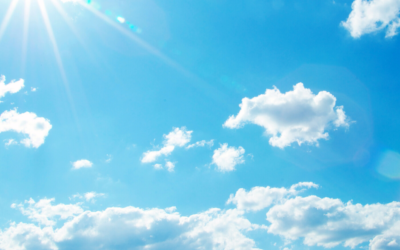 Manifesting is a powerful tool to use in living the life you want. Learn the tips you need to be on your way to creating the life you have always dreamed of.
Grounding Meditation
Grab My Free Meditation!.